Simply put, running a farming operation in Southeast Texas takes a lot of work—and hard work at that. We at Sandifer's L.P. Gas & Service Co., Inc., are here to make it easier for farmers and ranchers to accomplish their goals and run their businesses seamlessly with the help of efficient, dependable propane. From drying crops to heating your livestock's shelters, propane can do it all.
---
Agricultural Services
Grain Dryers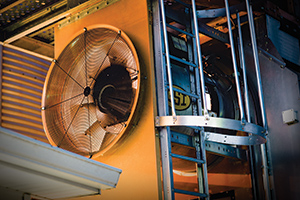 If you have a need for crop-drying equipment, fueling it with liquefied petroleum gas (or propane) is an effective and economical choice. Gas-powered grain dryers can remove moisture from rice, corn, soybeans, sorghum, sunflower seeds, oats, barley, and other crops more efficiently than low-temperature drying methods. To learn more or to order fuel, simply contact us.
Chicken Farms
Keep livestock warm throughout the colder months with propane-powered space heaters. This option will protect your chicken houses and the animals inside from chilly temperatures, supporting healthy development for baby chicks. If you own a chicken farm in Southeast Texas, contact us for propane today!
Plant Nurseries and Greenhouses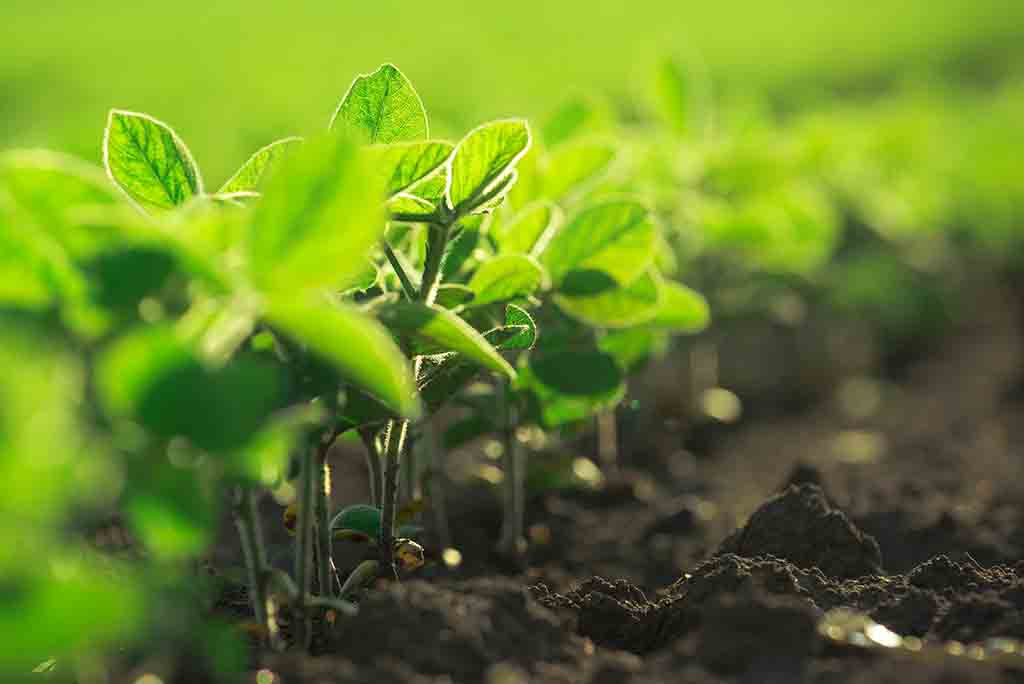 Help your plants flourish with a propane-powered greenhouse or nursery heater. The heat output of this equipment protects flowers, vegetables, and more in cold weather. Plus, it'll warm the space for you and/or your staff to work safely throughout any season. To order fuel for your greenhouse or plant nursery, contact us here.