When it comes to construction, no fuel suits the needs of home builders quite like propane.
Choose Sandifer's L.P. Gas & Service Co., Inc. as your one-stop shop to fuel your next building project. Southeast Texas contractors use propane to power on-site generators, bulk commercial equipment, and even day-today construction appliances. You can count on Sandifer's for competitive pricing and reliable delivery to keep every project on schedule and on budget.
Home Builder Services
Propane Tanks and Installation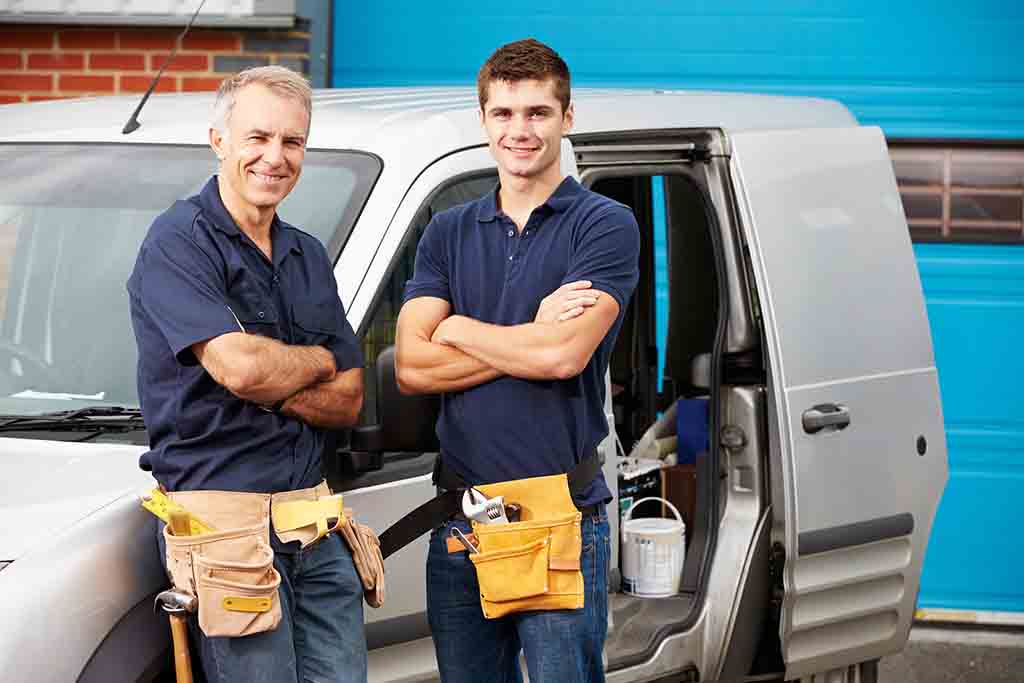 Rebates and Incentives
Propane stands out among other fuel options for its safety and efficiency, but did you know it can also cut company spending? Building professionals can take advantage of incentive programs that offer monetary return toward projects powered exclusively by propane.
Learn More