20 and 100 lb. Cylinder Exchange
Refilling your business's propane cylinders shouldn't have to be a hassle. At Sandifer's L.P. Gas & Service Co., Inc., we make it easy for any business owner in Southeast Texas to maintain a steady gas supply. Power the equipment you rely on most without interruption and at an affordable price. For more information on our cylinder refill and exchange option, simply contact us here.
Cylinder Refilling
Propane Cylinder Options
Whether your company demands a large capacity fuel tank or a smaller one, get the job done on time every time with the help of Sandifer's propane. We offer both 20lb. and 100lb. tanks for your convenience and preference. If your cylinder is a different size, we are happy to accommodate; we at Sandifer's sell, fill, repair, and even recertify propane cylinders of all sizes.
Commercial Exchange Delivery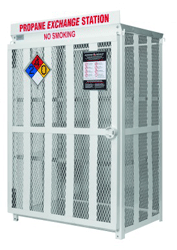 Are you looking for a commercial exchange service that can keep up with your Southeast Texas business's fueling needs? Sandifer's L.P. Gas & Service Co., Inc. is up to the challenge. Our Bottle Run Delivery Service is the area's most convenient option. Whenever you need a cylinder exchange, contact our office and one of our team members will travel to your site to exchange your empty cylinder for a full one. If you'd like to refill your own cylinders or purchase a new cylinder, visit one of our conveniently located propane resale locations.
RV Fill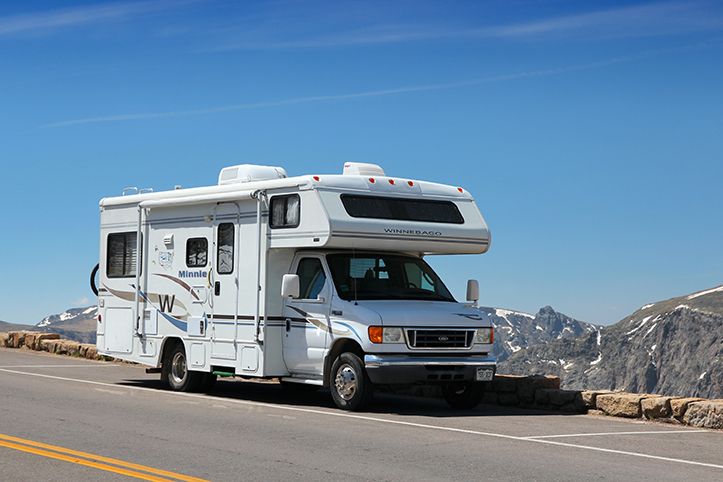 Sandifer's can also service your mobile RV! If you have a mounted tank on the bottom of your RV, we can fill it on site or you may come by our office at 5812 Gulfway Dr., Port Arthur, TX and we can get you filled up! Contact us for more information.
If you will be in your RV for an extended period of time, we can set you up with a 100lb. cylinder exchange or a 100 gallon upright tank depending on your usage.