Efficient, environmentally friendly, and locally manufactured, it's no wonder so many Southeast Texas homeowners trust propane for space heating and water heating year after year, season after season.
---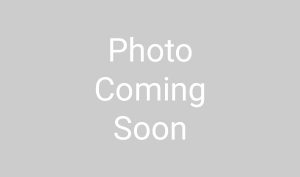 Propane Furnaces
Electric heat pumps can't compare to propane furnaces when it comes to warming up a home. Propane furnaces deliver air at 130 to 140 degrees, while heat pumps often deliver air that can feel cool or cooler than desired. By producing warmer air, your propane furnace not only heats faster and feels more comfortable; it's more reliable. And since a propane furnace needs to run less often than a heat pump, you can look forward to a longer lifespan of your equipment.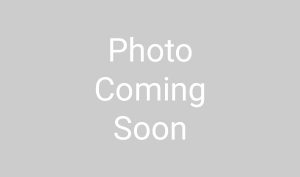 Propane Water Heaters
Believe it or not, your water heater accounts for about one-third of your overall home energy use. Heating water with propane is much more efficient than heating it with electricity, and it offers more benefits to the homeowner. Propane water heaters cost less to operate by heating water quickly, and the systems are less harmful to the environment because they use less energy than water heaters powered by electricity.
Choose a water heater that essentially pays for itself! An average four-person household in Texas uses about 25,000 gallons of hot water per year. Using statewide average prices, a propane water heater will save about $70 a year, or approximately $770 over its life, based on an average 11-year lifespan. At Sandifer's, we supply both traditional and high-efficiency tankless water heaters.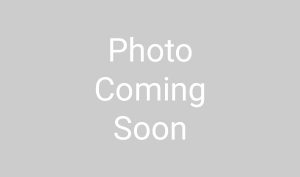 Propane Fireplaces
Home is where the hearth is. In addition to overall home heating, propane gas is a great alternative to a wood-burning fireplace. There's nothing better than sitting in front of a roaring fire on a cold winter night, but the burden of stacking wood and cleaning up the ashes make the overall experience less than enjoyable. With a high-efficiency propane fireplace, all you have to do to start a fire is pick up a remote control, and turn a knob or flip a switch.
Plus, for those places in your home that your furnace doesn't quite reach, try a propane space heater. Properly installed propane space heaters not only cost less to operate, but they're safe, attractive, and efficient. Some of the newer models have a thermostat to switch the heat on and off automatically.
To request service for your propane furnace or water heater, simply contact us here.