Looking for discounts on energy-saving home improvements in Southeast Texas? At Sandifer's L.P. Gas & Service Co., Inc., we are always on the hunt to find our customers every statewide or manufacturer rebate available.
Resources to Help You Save
Why Upgrade to Propane?
Participating in propane research and training programs can save time and money on upcoming projects. Incentive programs, like the Propane Energy Pod Builder Incentive Program, can offer business professionals monetary return to build homes exclusively powered by propane. Customers and building companies alike will benefit from spreading awareness of propane technology's effectiveness for improved energy efficiency, reduced carbon emissions, and overall performance comfort.
When Is the Right Time to Upgrade?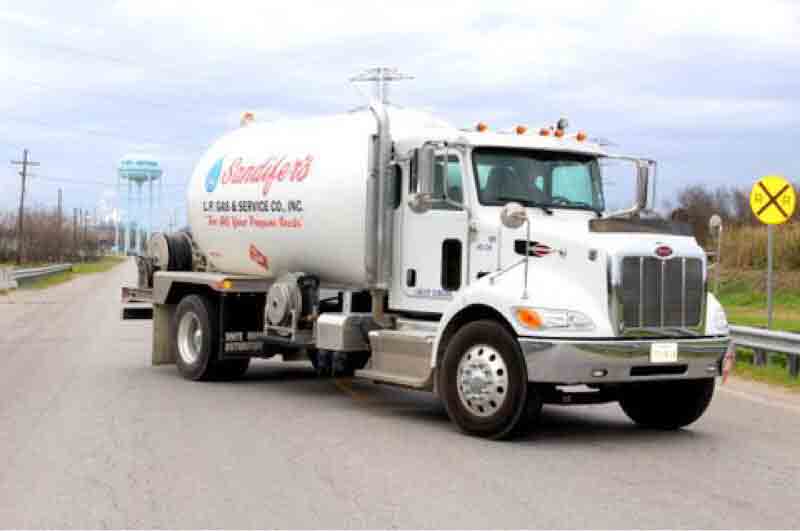 When it comes to making the switch to propane, the question isn't "if" but, "when." Now is the perfect time for Southeast Texas home builders to take advantage of the many benefits propane has to offer. On the job, propane efficiently and economically powers many types of construction equipment, including temporary and portable fuel storage solutions. When your project is complete, happy customers will enjoy lower home comfort bills and reduced energy use, thanks to their propane tank.
Helpful Links to Current Rebates and Discounts